See on Scoop.it – Game Guides in Africa..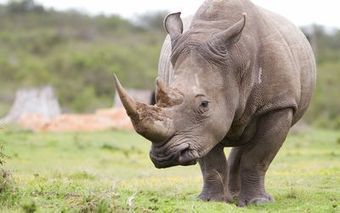 The government is considering building a fence along the Mozambican border to combat rhino poachers, Water and Environmental Affairs Minister Edna Molewa says
Greer Noble's insight:
Edna Molewa – rather spend the money on DRONES and training and educating locals in the value of eco-tourism. Fences won't stop poachers who are probably 'dropped off' INSIDE the fence by helicopters anyway. And fences don't stop elephant either.. not even electric fencs.. they push them over. All a fence does is to supply material for poachers' snares!!!
See on www.bdlive.co.za