See on Scoop.it – Game Guides in Africa..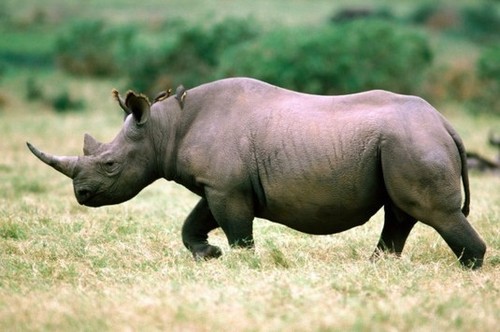 WASHINGTON _ The exact location of the anti-poaching operation is secret, as is the number of rangers who will be on duty. Also confidential: where the drones will fly as they search out poachers intent on slaying rhinos for their horns _ one killed every 11 hours in South Africa alone. But over the next several days, Tom Snitch thinks that his project, at a private game farm adjoining South Africa's famed Kruger National Park, will prove that unmanned aerial vehicles can end the scourge of rhinoceros poaching….
http://www.ryot.org/u-s-drones-will-protect-rhinos-by-combating-poachers/180025
Greer Noble's insight:
2013 – 350 rhinos in South Africa butcherd – 1 killed every 11 hours
2012 – 668 endangered rhinos died for their horns
73% worlds rhino in South Africa
Sold in Asia, particularly in Vietnam
Should WWF not target Vietnam?
See on www.ryot.org