See on Scoop.it – My Funny Africa.. is this the lions last roar?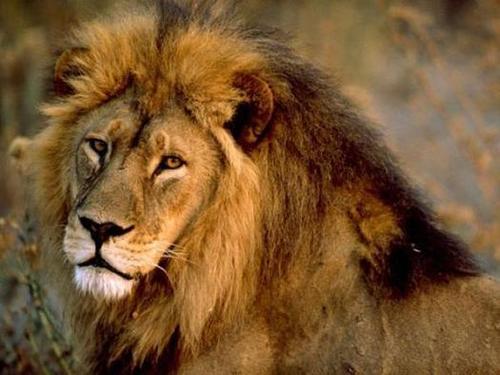 There was an interesting op/ed in The New York Times about how American hunters, and the dollars they bring with them, play an important role in protecting wildlife in Tanzania. But the potential addition of the African lion to …
Greer Noble's insight:
A hunter only has the right to call himself a hunter if he faces a lion squarely, in the wilds and on foot, in the bush. Otherwise they're just trigger-happy little boys!
Of course the safari companies behind canned lion shooting, if this is what this is, will come up with all sorts of reasons why it's a good idea!
See on blog.mysanantonio.com