See on Scoop.it – My Funny Africa.. is this the lions last roar?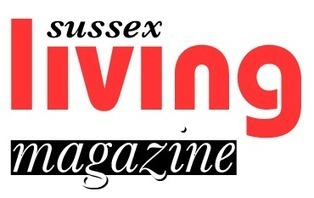 Do nothing for charity for Born Free's Big Cat Nap week!
Living magazine (blog)
Horsham-based international wildlife charity, the Born Free Foundation, is urging people to do nothing for charity as part of their Big Cat Nap week: 1st – 7th July 2013.
Greer Noble's insight:
If you're reading this then you can also write, right? You have no idea what a a difference a few lines could make.. and you could get a wonderful gift! Want to know more? Click here.. http://ning.it/17f6EWf  
See on southdownsliving.blogspot.fr