See on Scoop.it – My Funny Africa.. is this the lions last roar?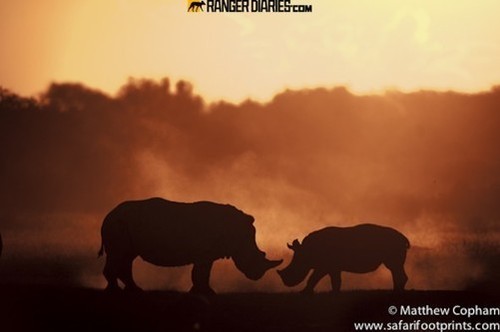 Do You Support Sale of Rhino Horn Stockpiles?
National Geographic
Do we actually need $100 million to save rhinos in Africa? Should we allow private … Lions and people do not mix. They are being hunted for trophies and persecuted by farmers.
Greer Noble's insight:
There's no guarantee that funds derived from the sale of Rhino Horn stock piles will in fact go towards their protection! And surely, if allowed, would the sale of this Rhino Horn not ENCOURAGE and even escalate poaching of Rhino?
See on newswatch.nationalgeographic.com