See on Scoop.it – My Funny Africa.. is this the lions last roar?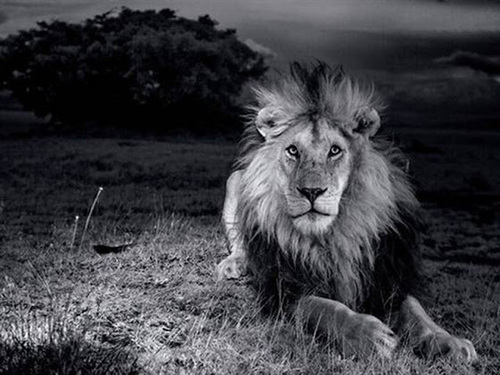 INSIDE AFRICA: Will Fences Save Africa's Lion King – Humans Are Pushing Lions To The Brink Of Extinction? Tweet. July 31, 2013 – AFRICA – The world's remaining lions are in trouble. There are simply too many humans …
Greer Noble's insight:
No.. fences won't save them.. but the Born Free Foundation will. Please leave this to the experts and support this wonderful and best lion charity.. if we all give a little it will go a very long way in prolonging these spectacular creatures on our planet as we know it!
See on darkmatterparadigm.blogspot.com