See on Scoop.it – My Funny Africa.. is this the lions last roar?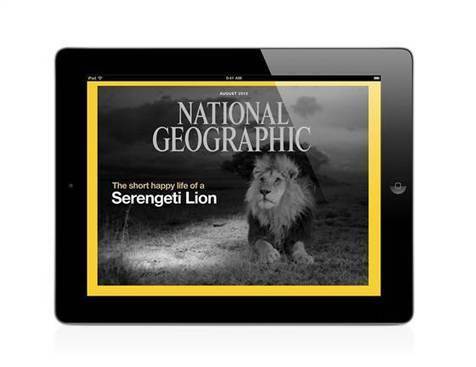 Efforts to promote coexistence between humans and lions such as the Laikipia Predator Project in Kenya have met small-scale success, Packer said, but large-scale lion conservation will only come by raising the funds to fence them in.
Greer Noble's insight:
Don't know that I believe in fences.. but the experts do know.. please give generously to Kenya's very special Born Free Foundations.. they are international and with the right support will go a long way in saving lions throughout Africa. Please don't be one of those who did nothing to try.. they need you now more than ever..
See on www.latestcurrentnews.com