See on Scoop.it – My Funny Africa.. Bushwhacker anecdotes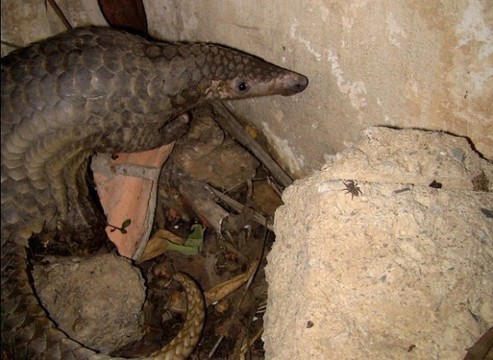 By David Pilling To conservationists, Solio Ranch in Kenya's Central Highlands is home to one of the biggest concentrations of rhinoceroses in Africa. To poachers, it is a moderately well guarded bank vault.
Greer Noble's insight:
If Thailand can ban ivory and trade in wildlife parts why can't Vietnam and China?!
If Kenya, Botswana and Zambia can ban ivory and trade in wildlife parts why can't ALL African countries follow suit.. especially South Africa and Zimbabwe?!
Why should a few get rich when entire countries will suffer with loss of tourism related income and jobs when their wildlife becomes extinct?!!!!
Well let's hope China can do something.. and start by banning wildlife parts!
If the perpetrators of this cruel 'trade' are happy that poachers poison elephant (and everything else that feeds off the carcases) with cyanide then why don't we poison rhino horn? Could scientists not introduce something into the elephants diet so as to render their tusks useless? Even some type of die? Animals fitted with CCTV cameras as they're doing in Kenya?
See on www.businesscircle.com.my