See on Scoop.it – My Funny Africa.. Bushwhacker anecdotes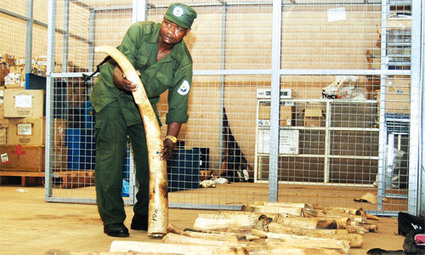 Rich armed poachers are costing East Africa millions of dollars in illegal ivory trade. The illegal trade is mostly fuelled by demand in Asia and the Middle East, where elephant tusks and rhinoceros horns are used in traditional medicine and to make ornaments.
Uganda and her sister states in the East African region account for 68% of the illegal ivory trade in the world, according to a 2012 report released at the Convention on International Trade in Endangered species (CITES) at Bangkok, Thailand….
See on www.newvision.co.ug