See on Scoop.it – Cartoonists.. creative artists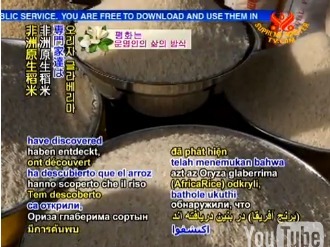 Kenya plans a national wildlife climate change adaptation strategy
Africa Science News Service
Kenya has started the process of developing the country's first ever National Wildlife Climate Change Adaption Strategy.
Greer Noble's insight:
Kenya again! Leading the way.. well done Kenya! So refreshing instead of all the 'hard luck' stories that emenate from Africa.. and especially after the the attack on your shopping center in Nairobi too! That's the spirit – "let's do something about our problems, not beg, groan and expect the rest of the world is going to drop manna from heaven into our laps!!!" Says a lot about the Kenyan people!
See on www.africasciencenews.org