See on Scoop.it – Cartoonists.. creative artists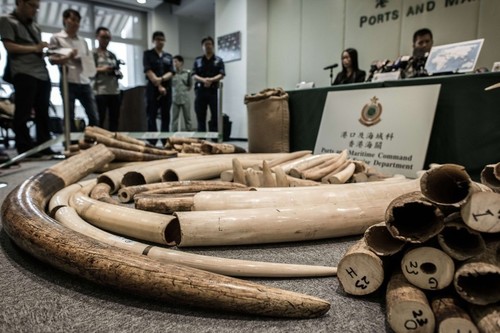 Washington Post
In China, victory for wildlife conservation as citizens persuaded to give up …
Greer Noble's insight:
It's a start.. but what a pity it's not IVORY too!!!
Come on China, follow in Thailand's footsteps and BAN IVORY!!!!
China and Vietnam's demand for ivory, according to statistics, are the main countries responsible for the escalation in African elephant poaching. Do you really want to go down in history as being primarily responsible for..
*the extinction of this magnificent mammal?
*for upsetting the balance of nature forever, causing the domino effect of other species?
*and thereby threatening the very existence of mankind?
Fellow humans.. please DON'T BUY IVORY PRODUCTS!
See on www.washingtonpost.com