See on Scoop.it – Game Guides in Africa..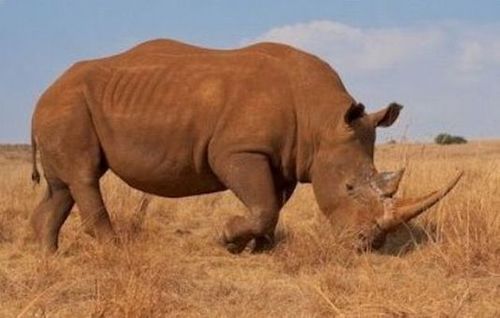 Two can play the poisoning game – poachers poison animals to get their hands on horn or ivory but now poisons are being used in the fight back by conservationists.
On the Plumari Game Reserve, in the Magaliesberg, 45 minutes northwest of Johannesburg, the six surviving rhino were yesterday darted with a sedative and their horns infused with poison…..
Lorinda Hern, co-founder of the Rhino Rescue Project, said more than 200 rhino horns had been poisoned in this way in South Africa.
"If someone were to inhale too many of these compounds [injected into the horn], ingest them or handle large quantities of horn, they would start to [experience] nausea, vomiting, diarrhoea and perhaps nerve damage," she said.
If a large amount of horn were consumed it could prove lethal….
Greer Noble's insight:
An eye for an eye.. well why not, after all they have been warned!
See on www.timeslive.co.za