See on Scoop.it – Game Guides in Africa..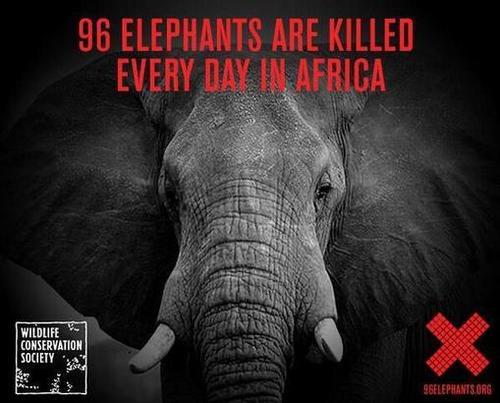 RT @twigtops: 96 Elephant are Killed Every Day in Africa. PlsRT http://t.co/2JWrKp5Pab Want to help more? #Petition http://t.co/cKqaTD8bf2 …
Greer Noble's insight:
Americans stop shooting our lions and leopards!
There's nothing beautiful about a dead animal on a wall, in fact it's disgusting – there's nothing clever about hiding behind a gun, in fact it's cowardly! Animals have feelings, just like humans. If it's blood you're after why not volunteer/join an anti-crime unit in your own 'back-yard'? At least you'd be doing something worth while!!!
See on twitter.com