See on Scoop.it – My Funny Africa.. is this the lions last roar?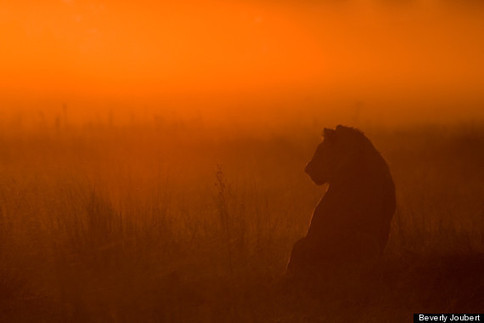 Dereck And Beverly Joubert; Explorers On The Front Lines Of Lion Conservation. December 1, 2013. How do we save the lions? A new film from Dereck and Beverly Joubert, National Geographic explorers-in-residence, looks to answer that …
Greer Noble's insight:
PLEASE, please, please, everyone out there with any nous at all, join the war against poachers or any other perpetrators riding this tsunami, this insurmountable wave of destruction sweeping Africa, this diabolical greed! Oppose this with all your might and don't rest until Africa rids itself of these low-life maggots infesting our wildlife!
See on irasciblemusings.com