See on Scoop.it – Bushwhacker anecdotes – author – work in progress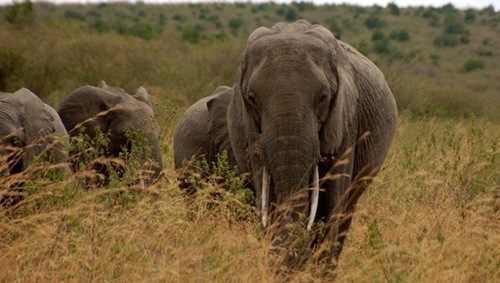 eTurboNews
Africa Analysis: Support Kenya's forensic wildlife lab
SciDev.Net (blog)
Kenya's new wildlife laboratory comes as conservationists fight a race against time to save some of Africa's most iconic species, such as rhino and elephant.
Greer Noble's insight:
Better late than never! Africa will suffer immeasurably without its wild life and 'Big Five'. Come on Humans.. each and every one of us can do a little something to help – even by giving a fraction of what you spend on food to a Wildlife Foundation of your choice.. or perhaps you don't care if your children's children one day ask, "What was it like to see a lion.. an elephant..?
See on www.scidev.net